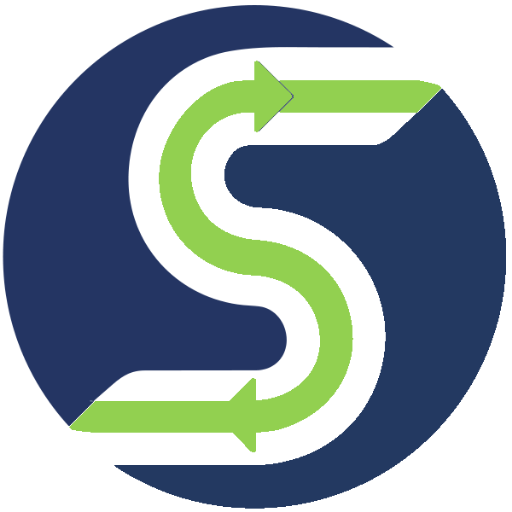 Climate change is among the greatest global challenges today, with implications on food production, water supply, health, energy, etc. We have to reduce our carbon emission dramatically in the next few decades to combat this crisis. Already, cities occupy barely 2 per cent[1] of the world's surface area and are responsible for 75 per cent of global energy consumption and 80 per cent of greenhouse gas emissions Half of this carbon emissions in our cities are related to transport. While other sectors have managed to reduce their energy use and related emissions; the transport sector emissions have been consistently increasing. It is clearly a far more challenging issue to address.


The recent reports of toxic levels of pollution in Indian cities are an indicator of how bad things have gotten on ground. All of us have to work together and tiny steps to limit this crisis. One of the simplest actions you can take to address this environmental crisis is by starting to car pool.

Here are couple of statistics that enunciate how much difference this can make:

a) The Average emissions level of a new car sold in 2014 was 123.4 g CO2/km.

b) According to The "Empty seats traveling" study, by the Nokia Research Center ; There are 500+ million private car sand we lose 500 billion dollars ( & contribute to related emissions) due to empty seats the world's roads every year.

We can only imagine how must money we can save and pollution we could offset if we shared our resources wisely. Carpooling is profitable on an personal level and for your society as a whole. It can reduce air pollution while saving money in the process.


I am excited to see entrepreneurs addressing this issue through innovative and efficient ride sharing apps. These are the types of ideas that make for a "smart city" . Simple ideas such as ridesharing enable urban living that is productive, environmentally friendly and healthier.



Get on Board & start to Carpool!